Apex Study Abroad LLP. is a Pune-based company that is started in 2015 to cater to aspiring students as a one-stop solution for all their overseas education-related queries and assistance.
We popularly known in overseas education for our specialized services & are praised by our students for enriching their experience in the admission and visa facilitation services. With a global presence and network of own and associate offices in 18 locations across the world, we are easily reachable to our clients.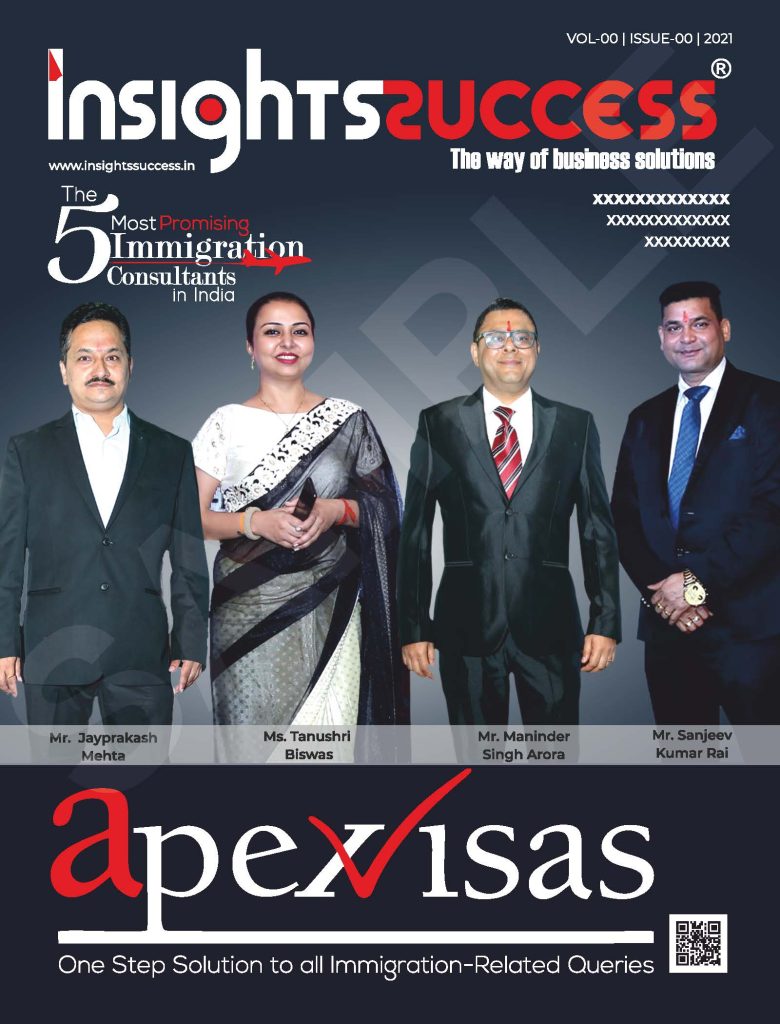 The core team of Apex Study Abroad LLP.  is driven by industry professional with more than twenty years of overseas education domain expertise. We have precision knowledge in the field of Overseas Education and other related services. To ensure prompt and hassle free services we have a team of handpicked Overseas Education Consultants who go through rigorous & in-depth training on country specific admission and visa processing requirements & rules to arm them with the requisite knowledge. Our Overseas Education Consultants  have the requisite & updated knowledge, along with hands-on experience, in dealing with the student visa procedures followed by Consulates & High Commissions of different countries.
Once you register you are assigned an Admission Officer who will guide you through the entire admission application process and assist you at every stage. Once the admission is granted, you will be allocated a dedicated Visa Officer who will be taking of the student visa application. Our Officer work in tandem with you to complete both the processes on time ensuring successful results.
Just walk into any of our offices around the globe and you can talk to our Overseas Education Consultants to learn more about the country of your interest.