Ireland is situated on the western coast of the European Union. Ireland is an upcoming study destination for international students as it has a unique combination of higher education standards and a great learning experience. Ireland's universities are among the top in the world, and they help their graduates have an impact on the worlds of academia, research, and industry. Students from almost 160 countries visit Ireland every year to pursue higher education. Ireland boasts mesmerizing landscapes and historic cities with a unique heritage.
Irish qualifications are compared to UK equivalents across the world. So, the undergraduate or postgraduate qualification will give international opportunities.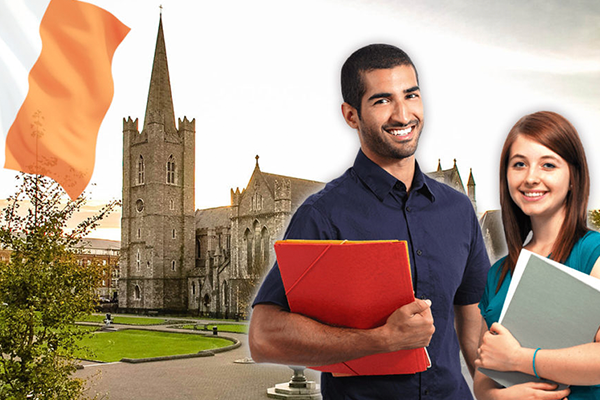 Reasons to study in Ireland
Excellent Education standards
Earn while you learn
Reasonable Costs of Study
Stay Back opportunities after studies
Get practical skills
Excellent Scholarships Available
Education in Ireland
Excellent Education standards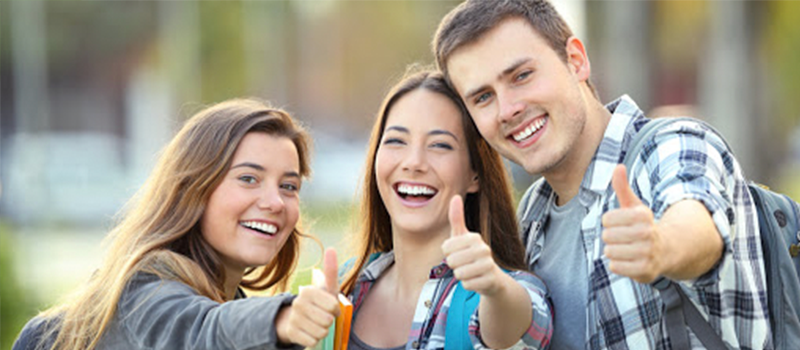 Ireland's education system is one of the strongest in the world and provides both resident and international students a variety of Masters degree and diploma programs. In a variety of diverse and related areas, Irish universities offer both undergraduate and post graduate programs. Everywhere in the world, the consistency of the curriculum as well as the level of teaching and study are unparalleled.
Earn while you learn
Reasonable Costs of Study
Stay Back opportunities after studies
Get practical skills
Excellent Scholarships Available
Education in Ireland
Some of the few top courses to study in Ireland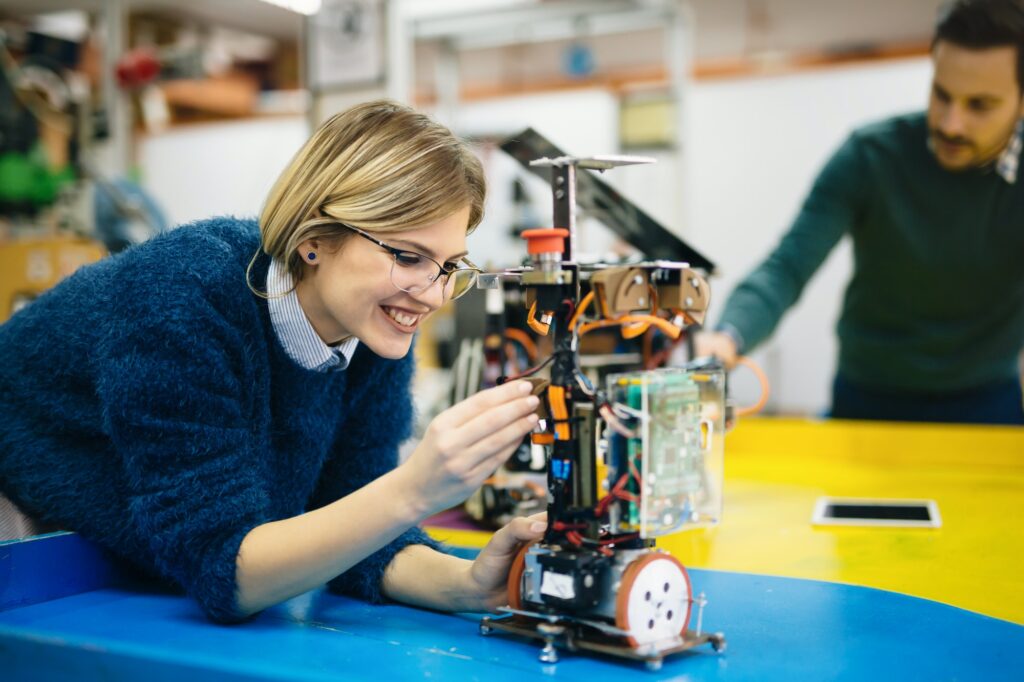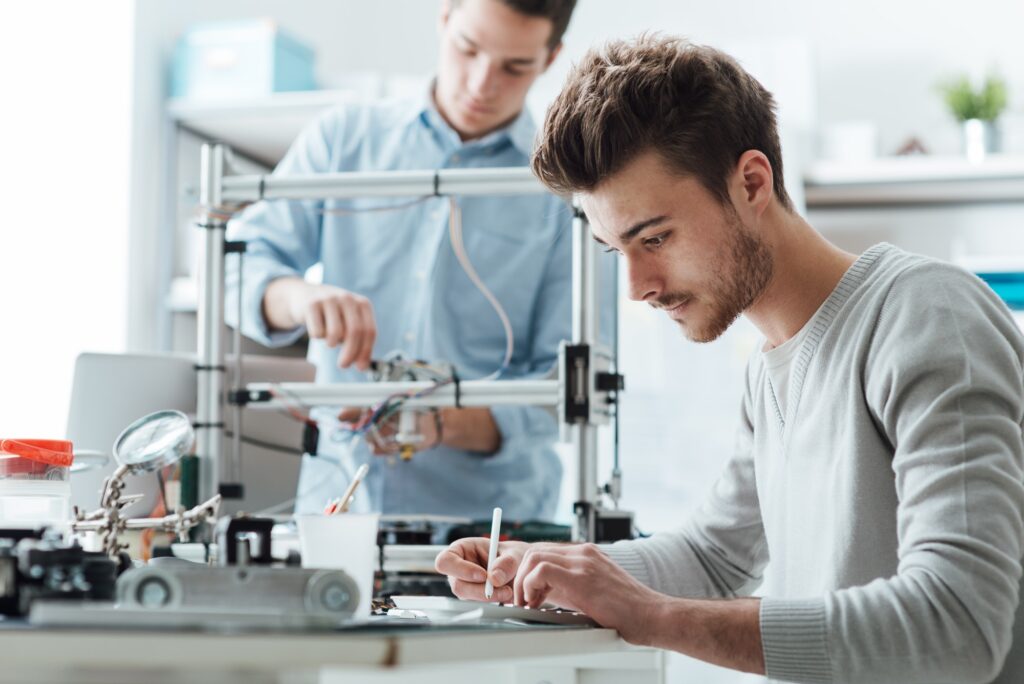 Biotechnology and Pharmacy
Applied Science and Hospitality