UK universities are consistently ranked as the best across the world as they are recognized & valued globally. Students from multiple nationalities and cultures come to the UK for shaping their better future. Continuous monitoring by The Quality Assurance Agency for Higher Education, UK ensures that the teaching & research methods imparted are maintained at the highest standards. A beautiful part of UK education is that students can pursue their Post-Graduation can in a shorter span of time of just 1 year as compared to other countries where it lasts for almost 2 years.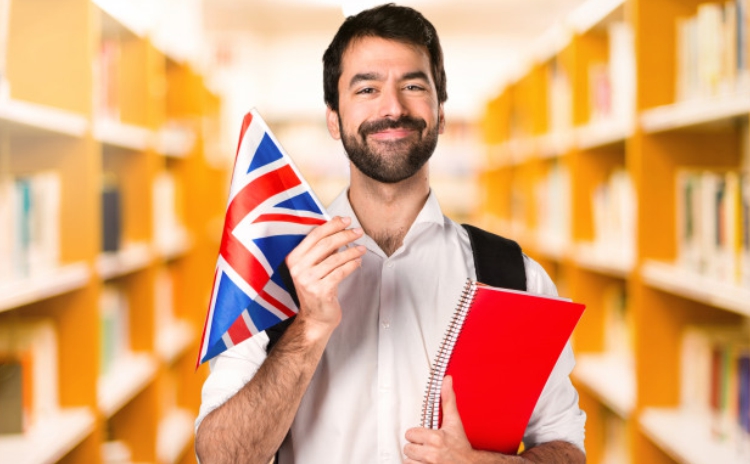 Few Reasons to study in the UK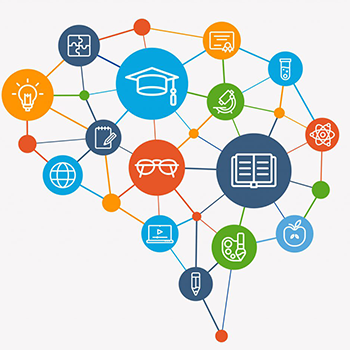 Internationally Recognised Education
Master in UK can be the biggest turning point in one's professional career. According to the latest QS World University Rankings Survey, UK has 4 out of the top 10 universities worldwide. Being one of the top education hubs, UK education is preferred & recognized globally.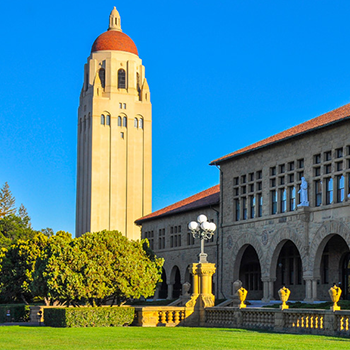 High Ranked Universities
Students get constant support & opportunity to learn from some of the world's best academics. As compared to other countries, UK has the maximum number of 5 star rated universities.
Lower Education Cost than the US
After the US, UK is the most preferred country for higher education by international students. One of the most important reasons for this is cheaper education & low cost of living. Short duration study options give the students an opportunity to start their professional career early, as compared to other countries, and gain international skills & work experience.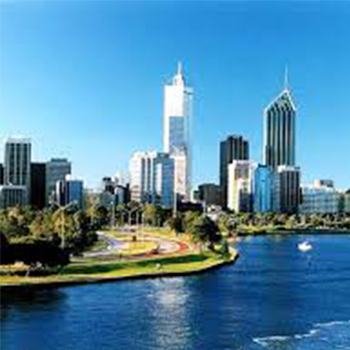 Post Study Work Options
One more benefit of UK education is that students get 2 years to stay back option so that they look for employment and gather international work experience. After spending considerable time in the UK, students can apply for Indefinite Leave to Remain and subsequently the British Citizenship.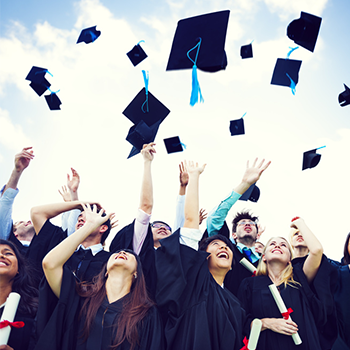 About the British Education System
British universities offers over 10,000 courses which foster and improve the best in students, teaching them how to cultivate an open mind, develop reasoning skills, develop imagination, and develop self-reliance. These characteristics are highly expected by prospective employers in the future job market.
Universities in the United Kingdom design their programmes to professionally develop each student in order to meet and resolve the global challenges that lie ahead. Students' overall understanding of viewing things from foreign employment viewpoint is improved by studying in the UK, and they become more exposed to the global network. Universities in the United Kingdom are renowned for their diverse student populations. The university provides full-time, part-time, evening programme, distance learning, and eLearning options to its students who wish to study in the UK.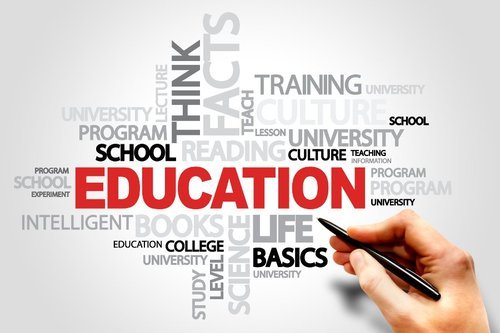 Some of the top courses in the UK
Universities in the United Kingdom provide students with a wide range of courses and programmes to choose from, depending on their field of interest. There are various opportunities open to students, whether they choose to participate in an undergraduate or postgraduate programme. The following are some of the most well-known degrees and courses offered by UK universities: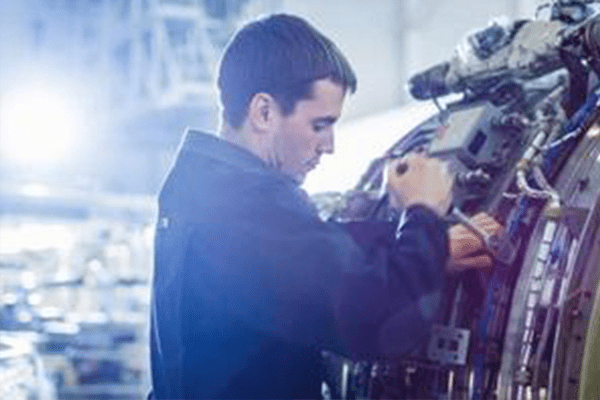 Aeronautical & Manufacturing Engineering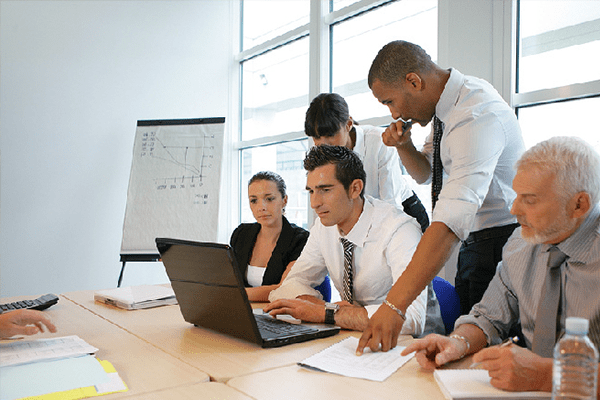 Business & Management Studies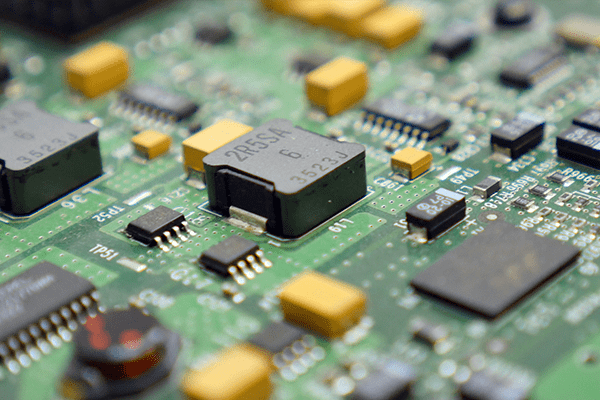 Electrical & Electronic Engineering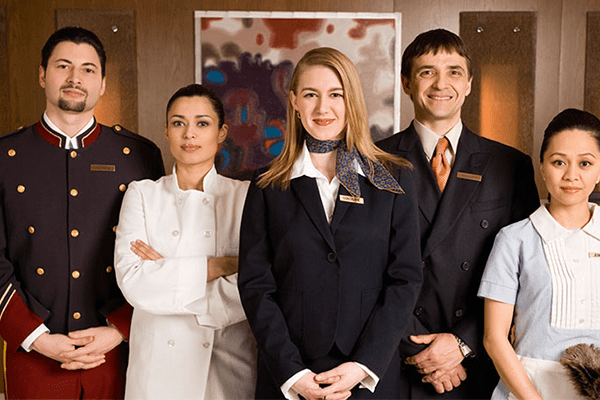 Hospitality, Leisure, Recreation & Tourism